Sport for Children & Youth
Engaging children and youth through Sport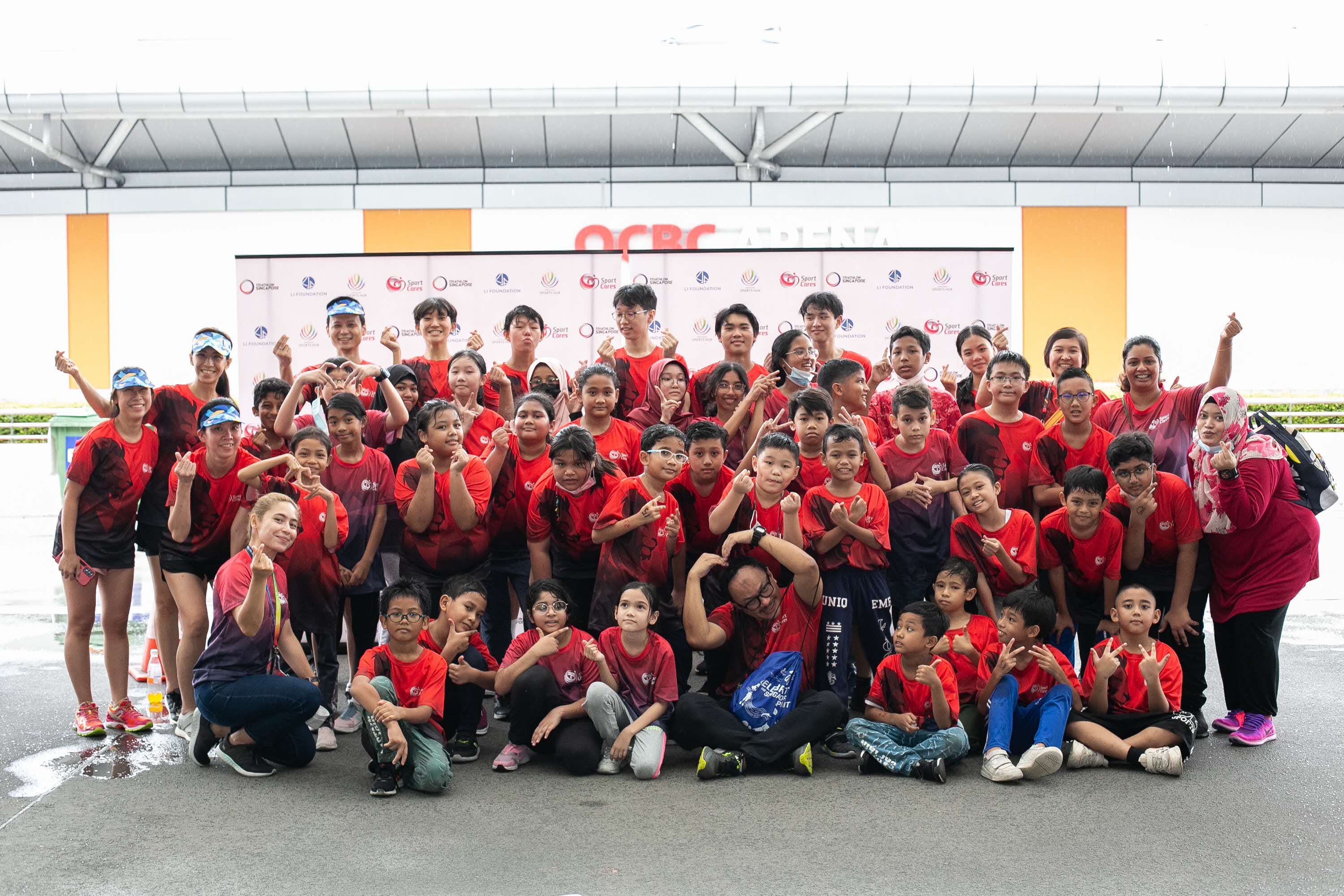 SportCares uses sport and coach-mentoring to work with children and youth to build self-esteem, learn life skills and enable a strong sense of independence through personal development. Friendships and relationships made through sport also remove them from negative influences they may experience in their routine environment.
We constantly work towards creating safe spaces for our participants and mentioned below are the community programmes we manage, with the support of various community partners and donors.
SportCares Programmes for Children:
Community Futsal Programme
Community Basketball Programme
Community Swimming Programme
Multi-Sport Programme (Running, Swimming, Cycling)
FUN Starters (Multi-Sport)
School Holiday Programmes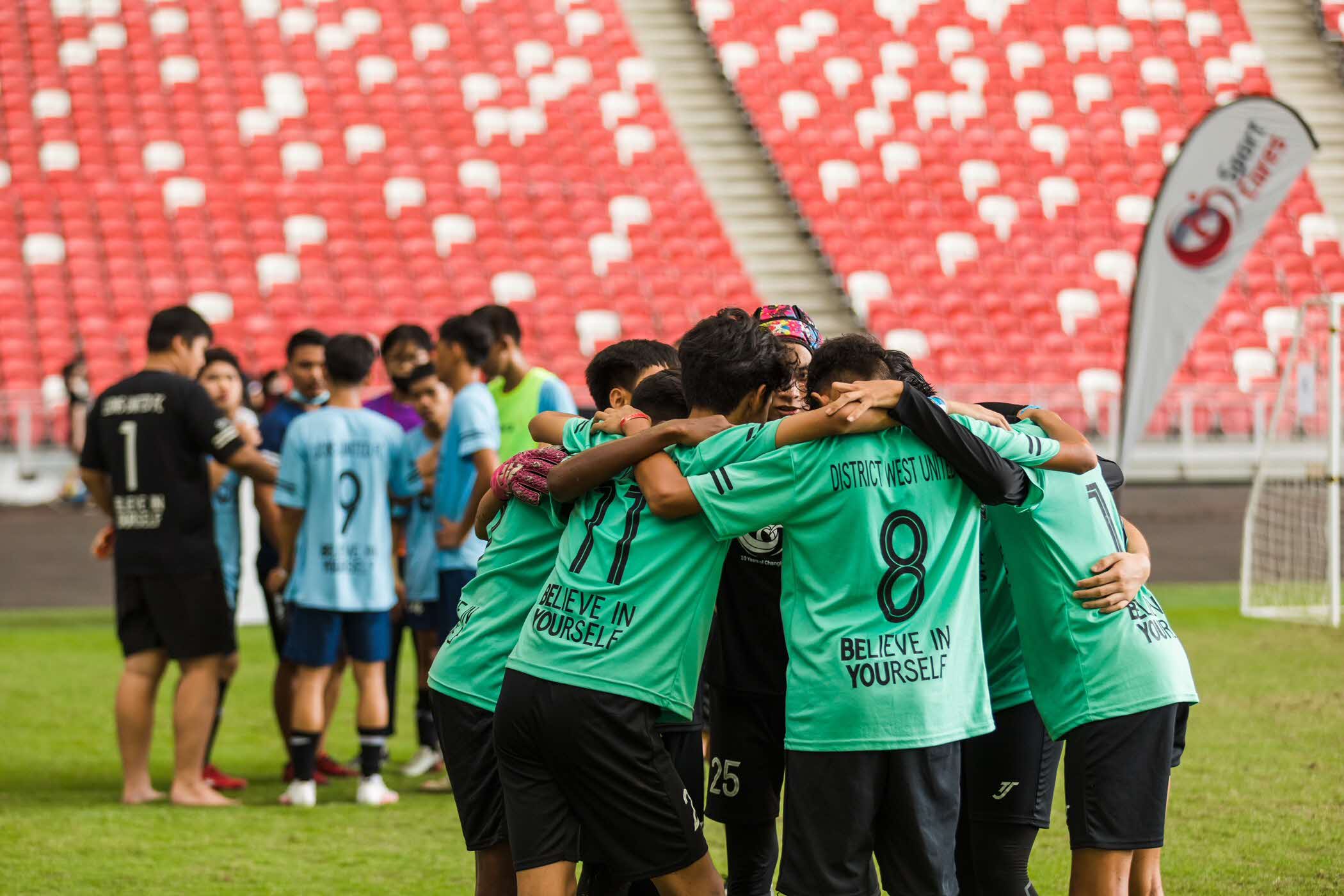 SportCares Programmes for Youth:
Saturday Night Lights (Football)
Let's Sepak (Sepak Takraw)
Multi-Sport Programme (Running, Swimming, Cycling)
School Holiday Programmes
Project Bounce Back (In-institution programming using a series of sports)
SportCares Champions (Youth Leadership Programme)
Youth Industry Traineeship
Youth Coaching Development Programme
Youth Mentoring Programme
If you are keen to support or contribute to our programmes, reach out to us here to start your journey in changing lives through sport!