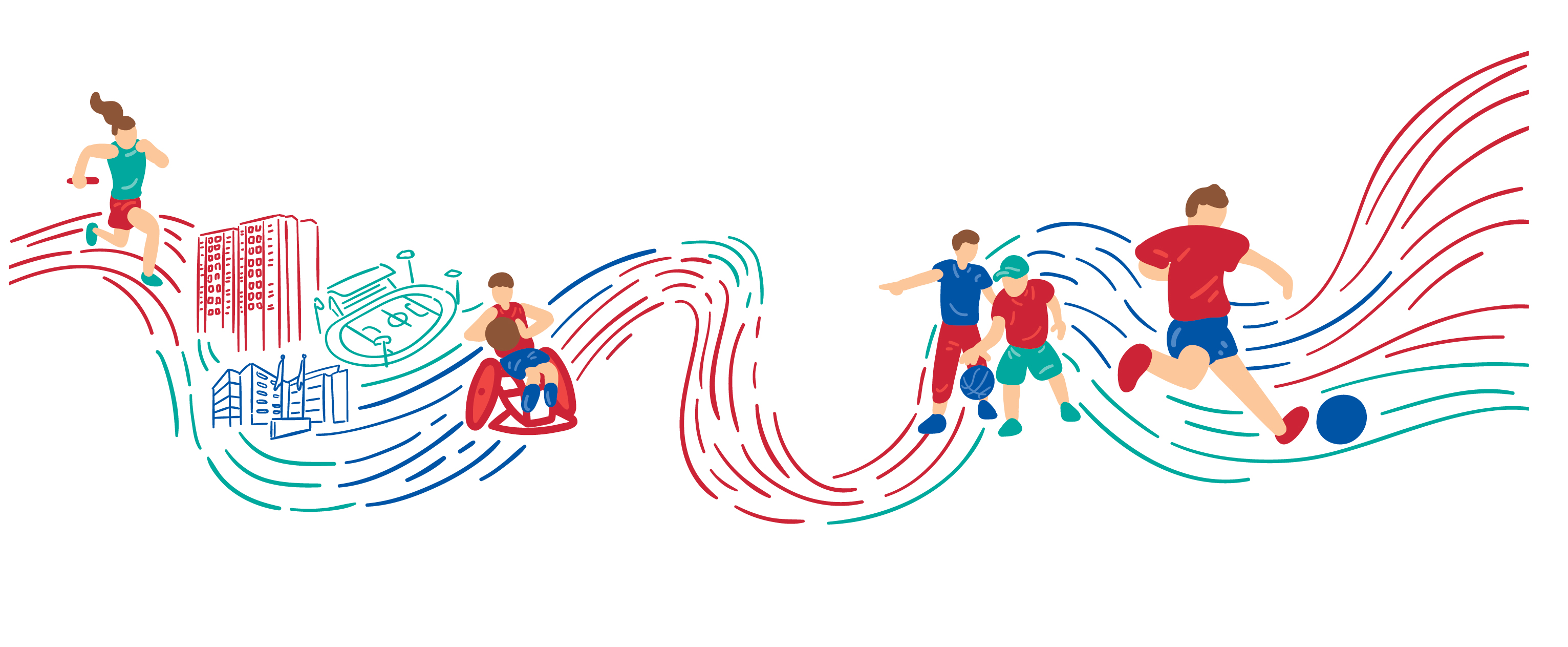 Join us in Changing Lives Through Sport!
Donate – Your invaluable contribution helps to enable and empower vulnerable individuals and communities through sport.
To make a donation, head over to our campaign page on giving.sg .

Partner – Collaborate with us to make sport possible and accessible for everyone.
We are always looking to work with the wider community to bring sport closer to suitable venues located in the neighbourhood. If you have a programme idea or community group in mind that can benefit through a partnership, connect with us to start a conversation.
For more details on our current line-up of programmes, see here.

Share – Let everyone know about our events and programmes.
Know of community groups that are doing great work on the ground, inspiring volunteers who make the all-important difference in the lives of vulnerable individuals, a new non-profit that is trying to navigate the social good space?
Let them know about us by sharing our website, Facebook and instagram pages with them.

You can also get more information on how to get started on your own sport-based community programme using our HEARTS Book .

Or simply reach out to us here, with details of your name, contact number, company name (if applicable) and a short description of your programme idea, potential collaboration opportunity or a community group that is keen to use sport as part of their engagement plan. And we will be in touch with you within seven (7) working days with more information.