Disability Sports in Singapore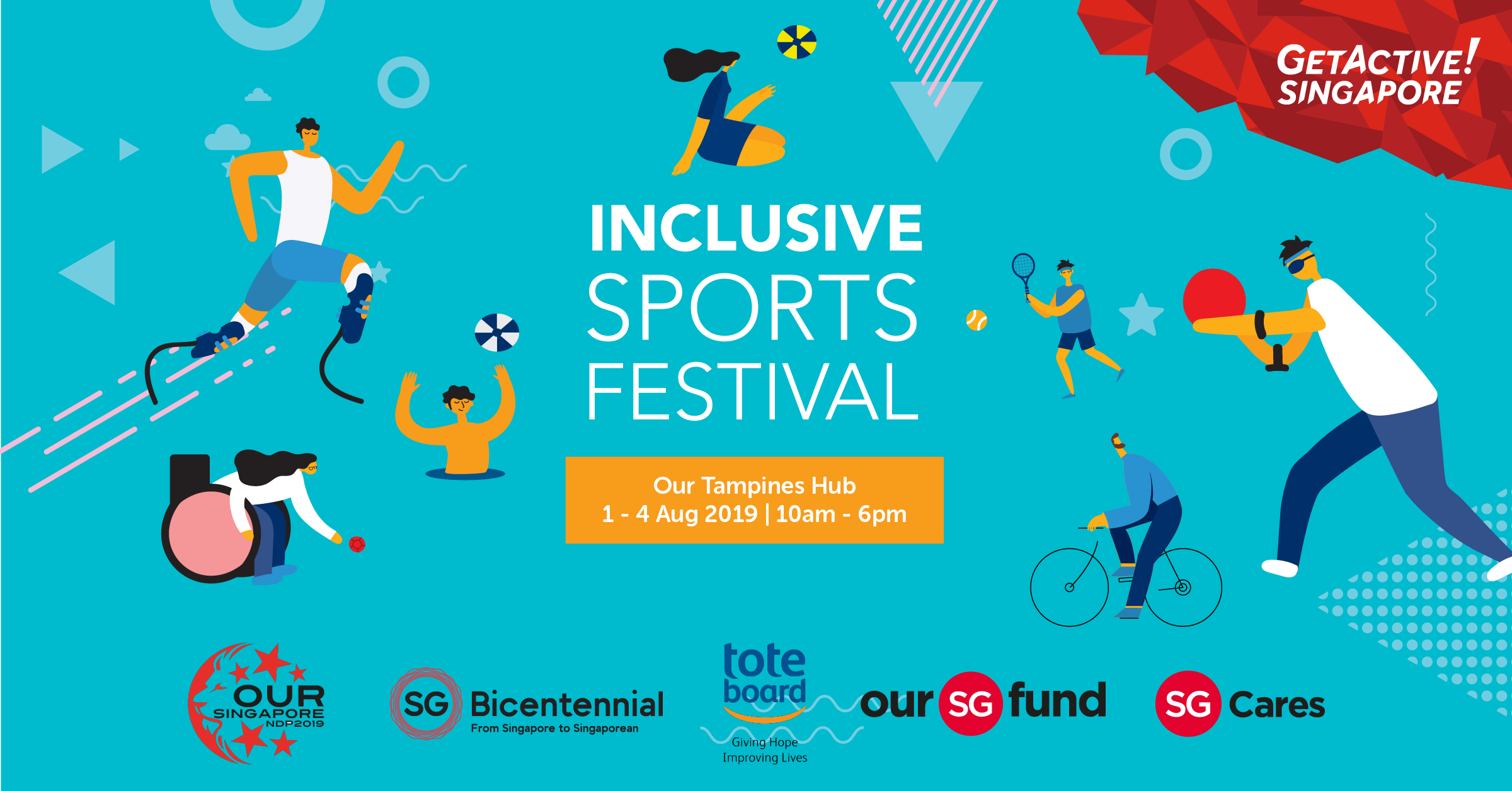 Welcome to InclusiveSport.SG
We believe that sports should be accessible to all Singaporeans, including persons with disabilities (PWD) and special needs (PWSN).
Since 2016, SportCares, under the umbrella of ActiveSG, has been executing the recommendations of the Disability Sports Master Plan (DSMP) under the guidance of the Ministry of Culture, Community, and Youth MCCY. The broad outcomes of the DSMP are:
Expand access and opportunities for sports participation by PwDs
Develop organisational and professional capabilities in disability sports
Build public awareness of disability sports and strengthen affinity with our Team Singapore athletes
Read a summary of the Disability Sports Master Plan report
Our target audience include:
Persons with physical disabilities
Persons with intellectual disabilities
Persons with autism spectrum disorder (ASD)
We are constantly working to increase accessibility in our sports centres and to provide more sports opportunities for persons with disabilities and special needs to live better through sport.
2016-2018 Achievements
Join Our Mailing List
To find out about upcoming programmes, events, and new inclusive facilities, please email inclusivesport@sport.gov.sg, or join our mailing list here.